Binance Blockchain Week conference RECAP
"WEB3 is not the future, but a reality that will help us in the future" Qinwen Wang — Web3 Foundation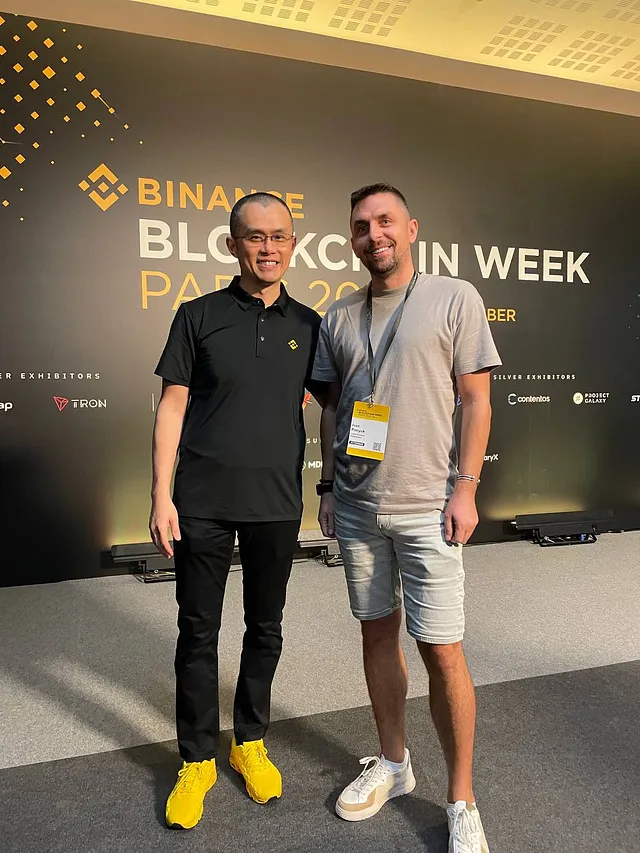 Leech Protocol participated in Europe's largest Binance Blockchain Week conference, which is focused on WEB3. We had the opportunity to listen to the speeches of CEOs of leaders in their fields and found many companies with which we will be interacting in the work of creating our product.
Let's pay attention to some points.
A very interesting opinion was expressed by Yat Siu (CEO at Outblaze, Animoca, Father, Trekker), who said that WEB3 now is like the Internet 20 years ago. Many people are new to it and many have questions, but like the internet once upon a time, Web3 is something that will enter the lives of more and more people and more users and companies will be represented in one form or another in the Web3 universe. He also gave the example of NFT auctions from Sotheby's or Christie's, the purchase of land in the Metaverses, which shows how strongly the physical world interacts with crypto.
CZ, the head of Binance, drew attention to two points, saying that now the final stage of signing regulatory documents is taking place so that the entire crypto industry will be regulated by the laws of France and then the European Union. And this is definitely good news, as this process will benefit customers and companies that will work in this field. And he also said that during the crypto winter (which we are facing now) the best thing to do is to build a product. "Focus on construction. Focus on the product."
And we absolutely agree with that.
And we work on it every day.
What should you do next?
Share: