Leech Protocol Launches Its Third Stage – Beta APP is Live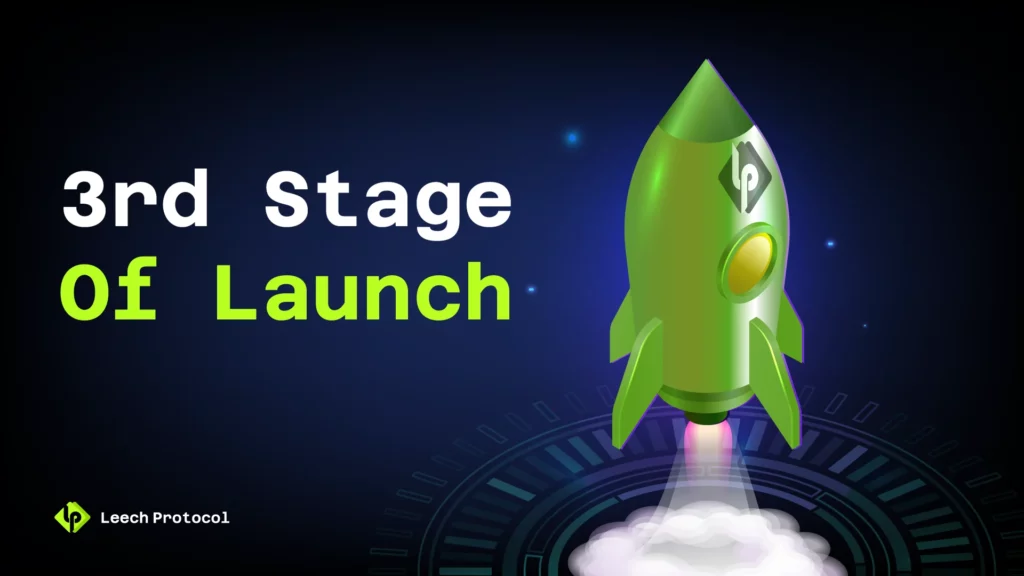 At Leech Protocol, the safety and security of our users' assets have always been paramount. We've successfully conducted a second security audit with Hacken and thoroughly tested all functions with the help of our fantastic community members! We are now fully prepared to move ahead into the 3rd stage of launch with a maximum TVL of $1M per protocol and $30K per wallet allowance.
We are happy to share another major product updates:
Launch of the Medium risk pool (Velodrome V2 CHI/DAI pool supported)
The hyperincentivization period for all whitelisted users has been ended. Rewards are ready to be claimed using the "Claim reward button" for the period of hyperincentivization (August 25 – September 28). All rewards for this period can be claimed in USDC tokens. Rewards will be sent to the network selected by the user on the platform: BNB Chain, Avalanche, or Optimism respectively.
We are launching the second epoch of incentivization for all our pools (+25% per year). To be eligible for yields, you need to provide liquidity for at least 2 weeks.
The whitelist-only access was halted. The platform is now available for all users.
USDT/USDC selector for each pool was added. Deposits and withdrawals now can be made in both tokens for each chain.
What should you do next?
Share: